I have a dedenbear Thunder delay box for sale or trade. It worked when we plugged it in and it came with the dragster when we got it. Would either sell the box or trade for a K&R or Dedenbear lightning series box with cash coming from me as I need a box that has timers for a throttle stop for my 17 year old to race the dragster this season. Box is in great condition and I think I have all the paperwork for it somewhere in my house. Would do 215 shipped for the box or if someone has a box with timers for trade let me know.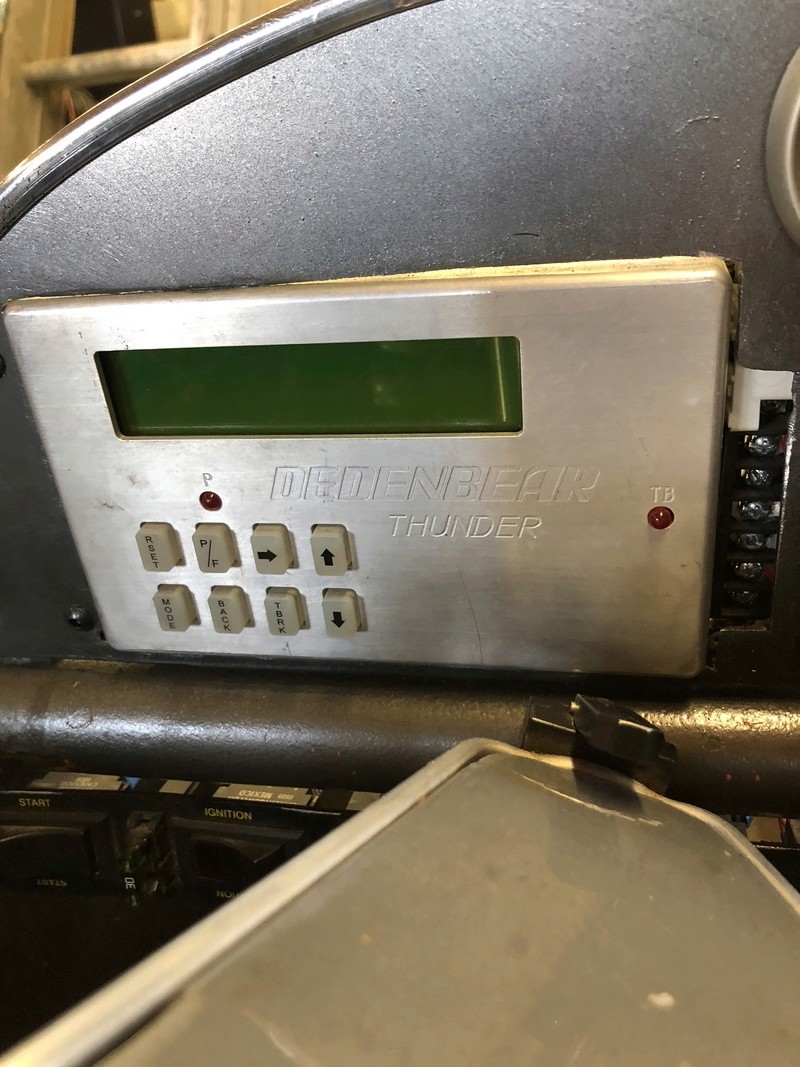 still have, someone can make an offer if you feel its overpriced
I can do 175 shipped, it looks great and seemed to work good for the guy I got the dragster from, hate selling it but need a box with timers for a delay box to run 5.70 for my son.

---
Permissions in this forum:
You
cannot
reply to topics in this forum