First I have an Accel Distributor Part Number#A59205. Pics will tell its story as it's rough. Make an offer. Randy knows more about the distributor than I do, as it was on a motor I have.
rmcomprandy wrote:

cobrakid8 wrote:i will for sure put a MSD dist in as the rest of the car is all MSD and the water pump on it is coming off for the new one he gave me that wasnt put on yet.

these are what i need to finish it and hopefully be ready to race:
midplate changed over for BBF
race oil pan for dragster and stroker crank
MSD dist(not sure which one to get yet)
scoop tray for single dominator

not sure if i will change to alky from gas or not, but either way i will need a fuel pump for either

That Ford Racing distributor is one of the best anywhere within the marketplace. It came only on crate motors and was a combined effort among Ford, Accel and Mallory engineers. Hard to find parts though and the vacuum can looks bent.

CANTON makes a very good full length steel oil pan for this.
Next is set of Comp Cam rockers 1.7. Don't have any nuts for them and I can't find a PN anywhere on them either. Pretty good shape and I have 16 of them.
Also have 8- comp cam Hi-tech pushrods 9.100 length and 8-9.800 length. Decent shape just don't need them.
Make an offer on any or all of it, just trying to get rid of stuff I replaced that wouldn't work for us.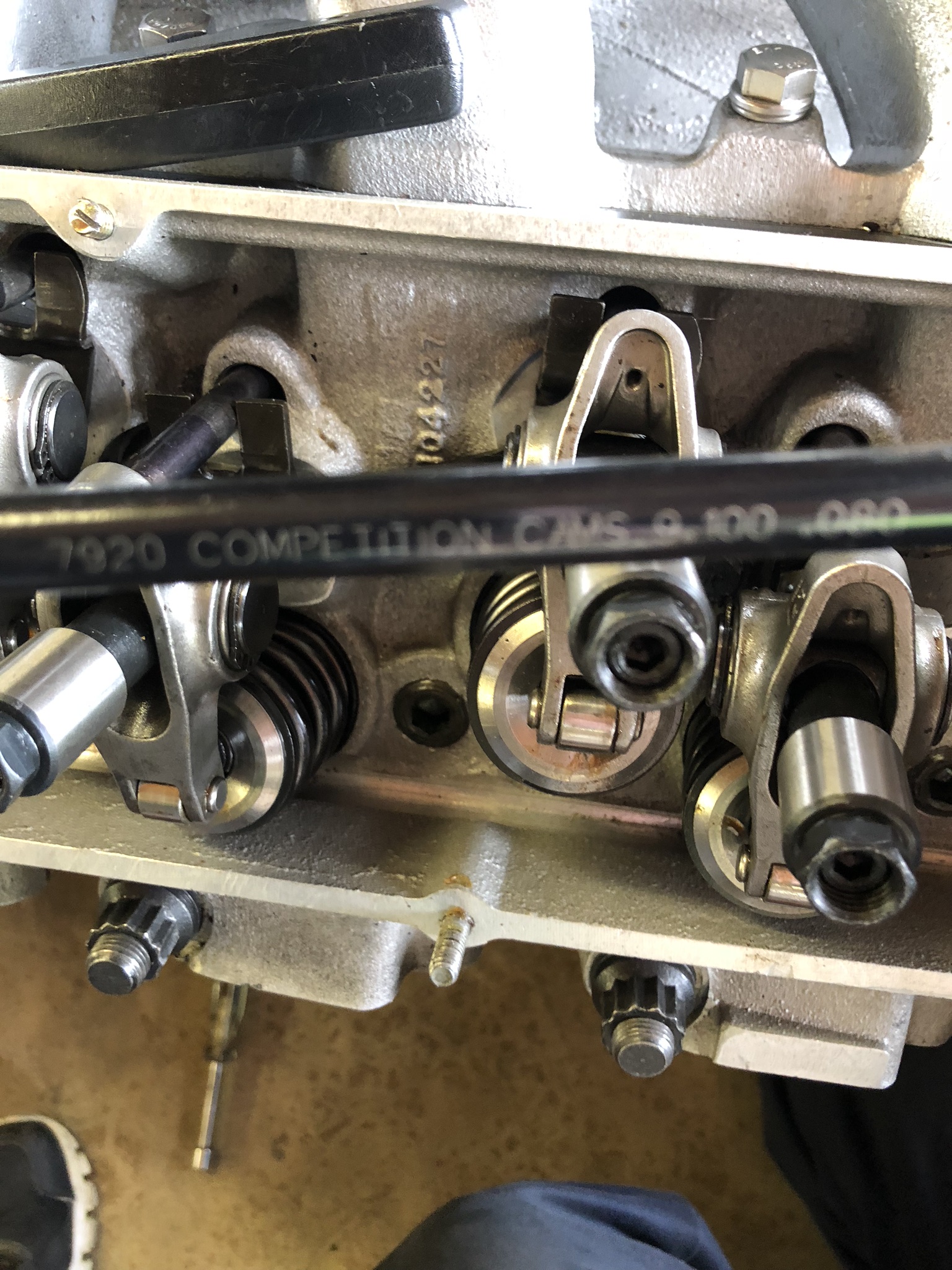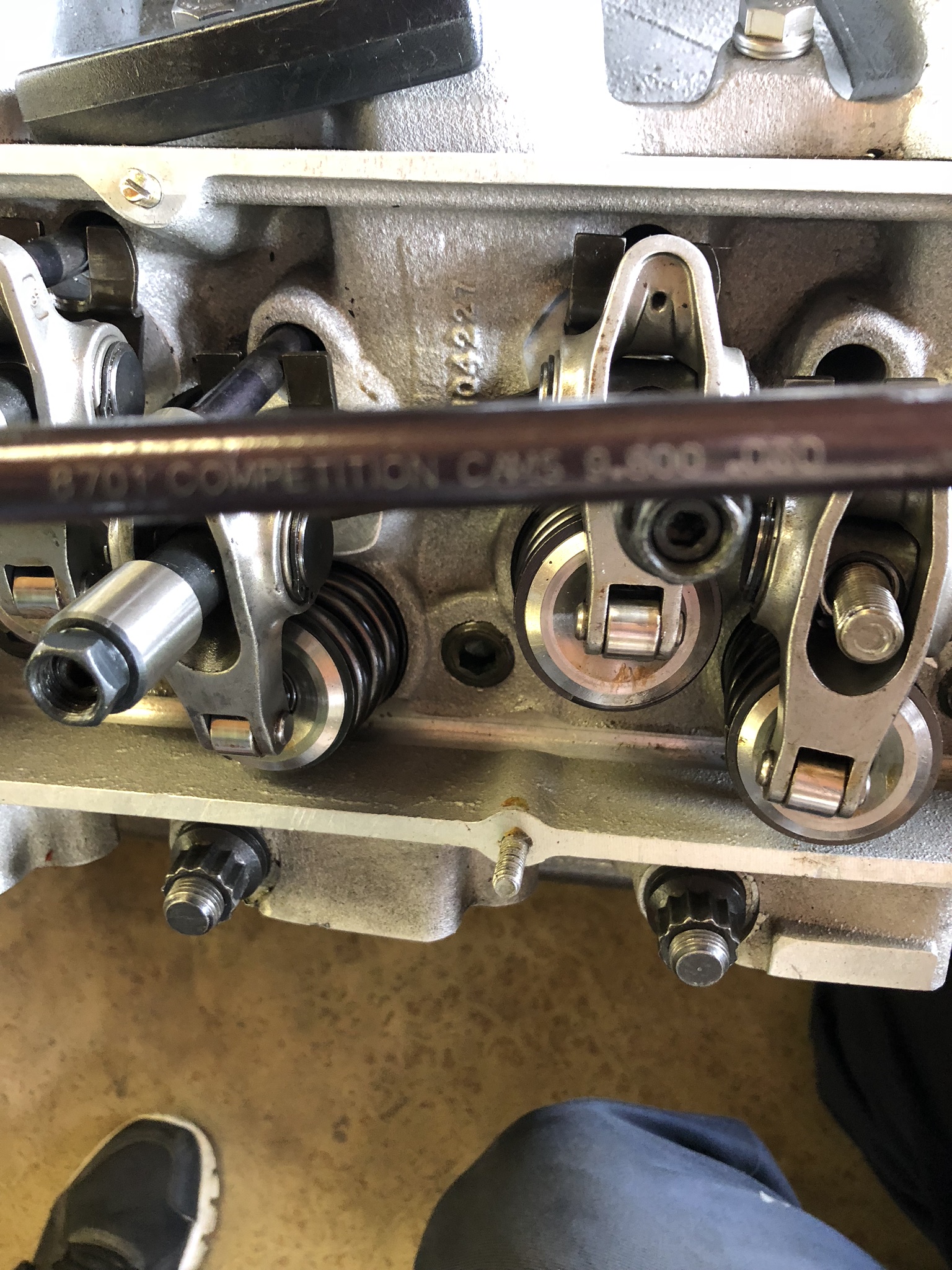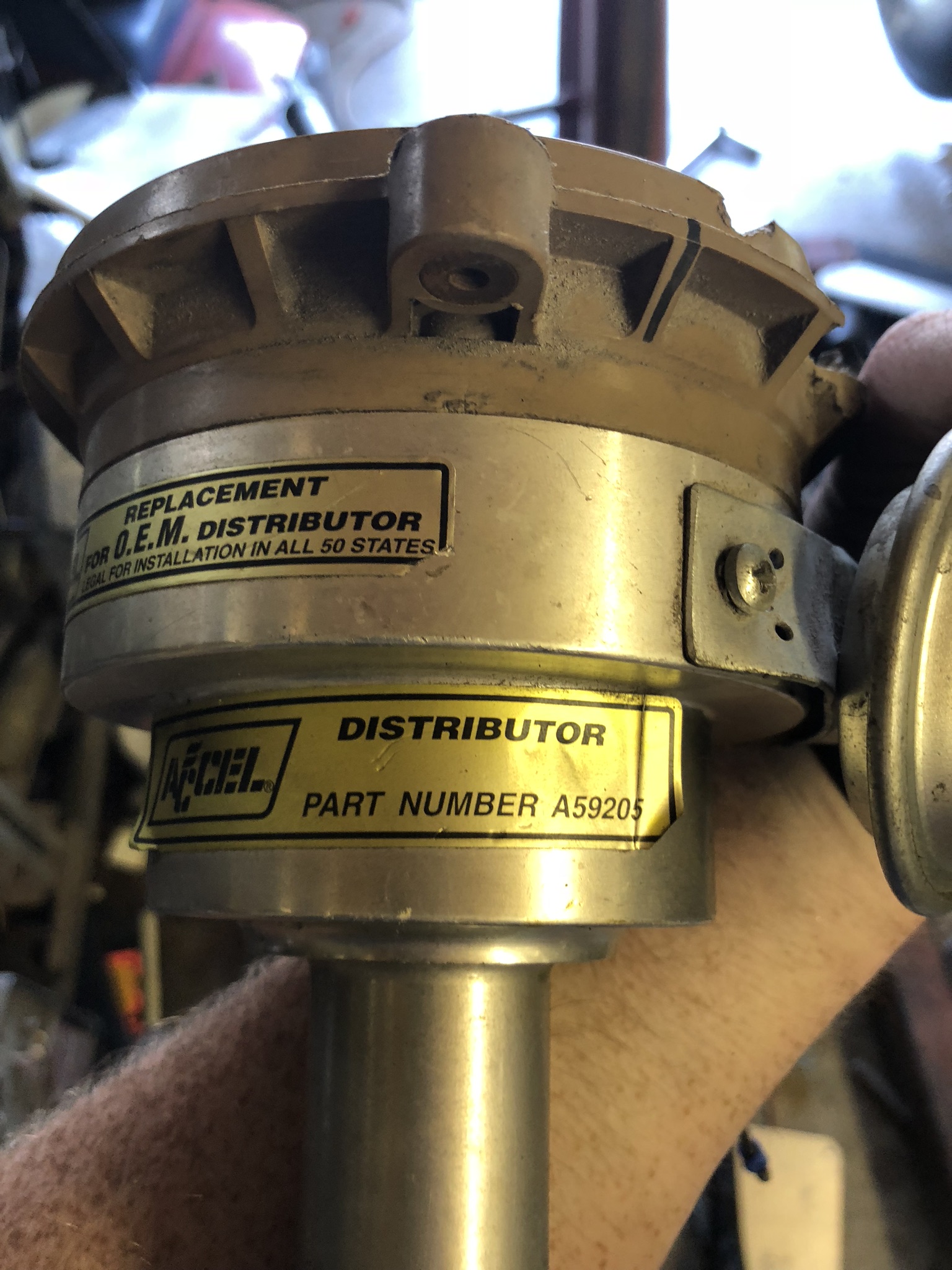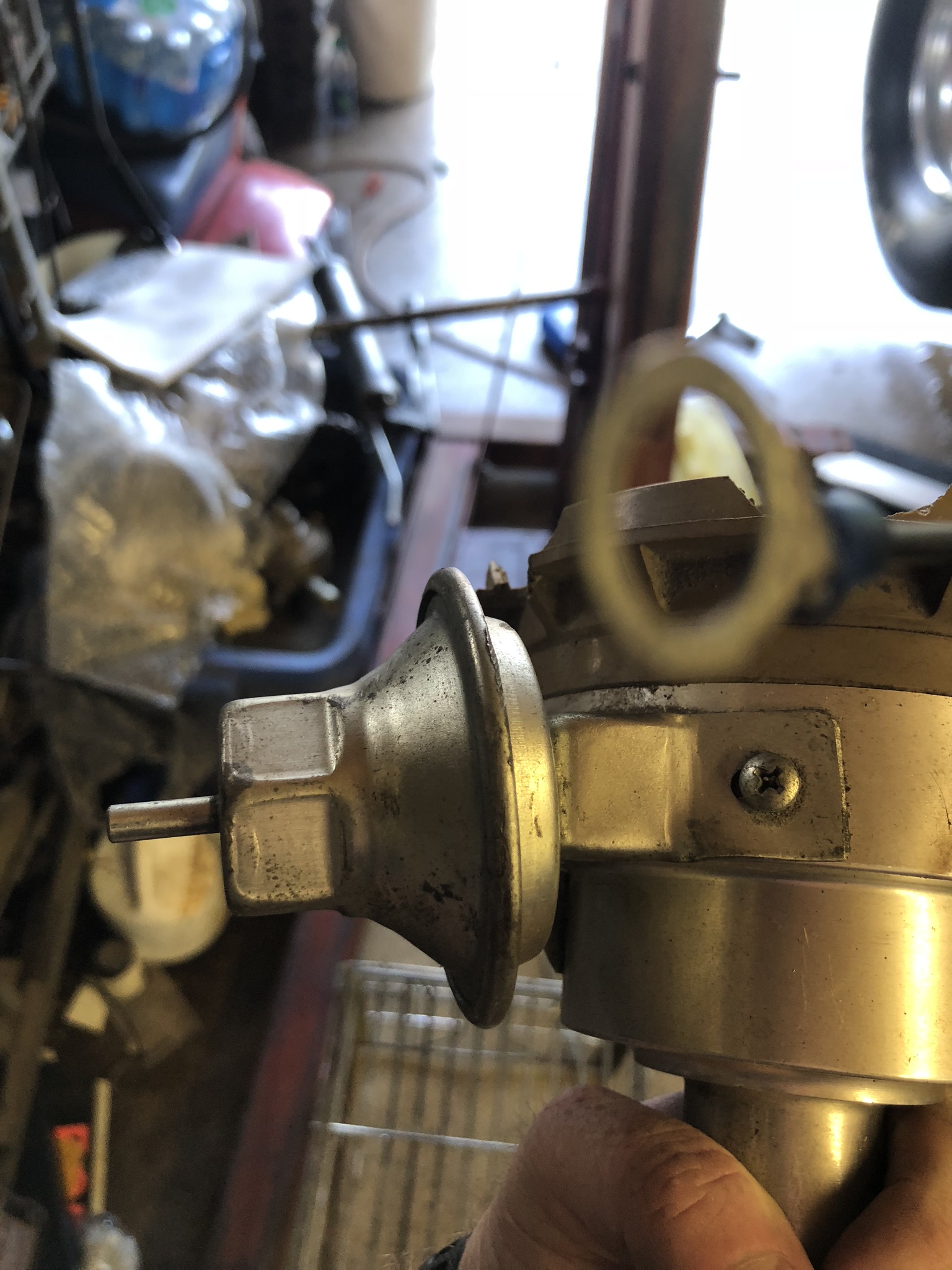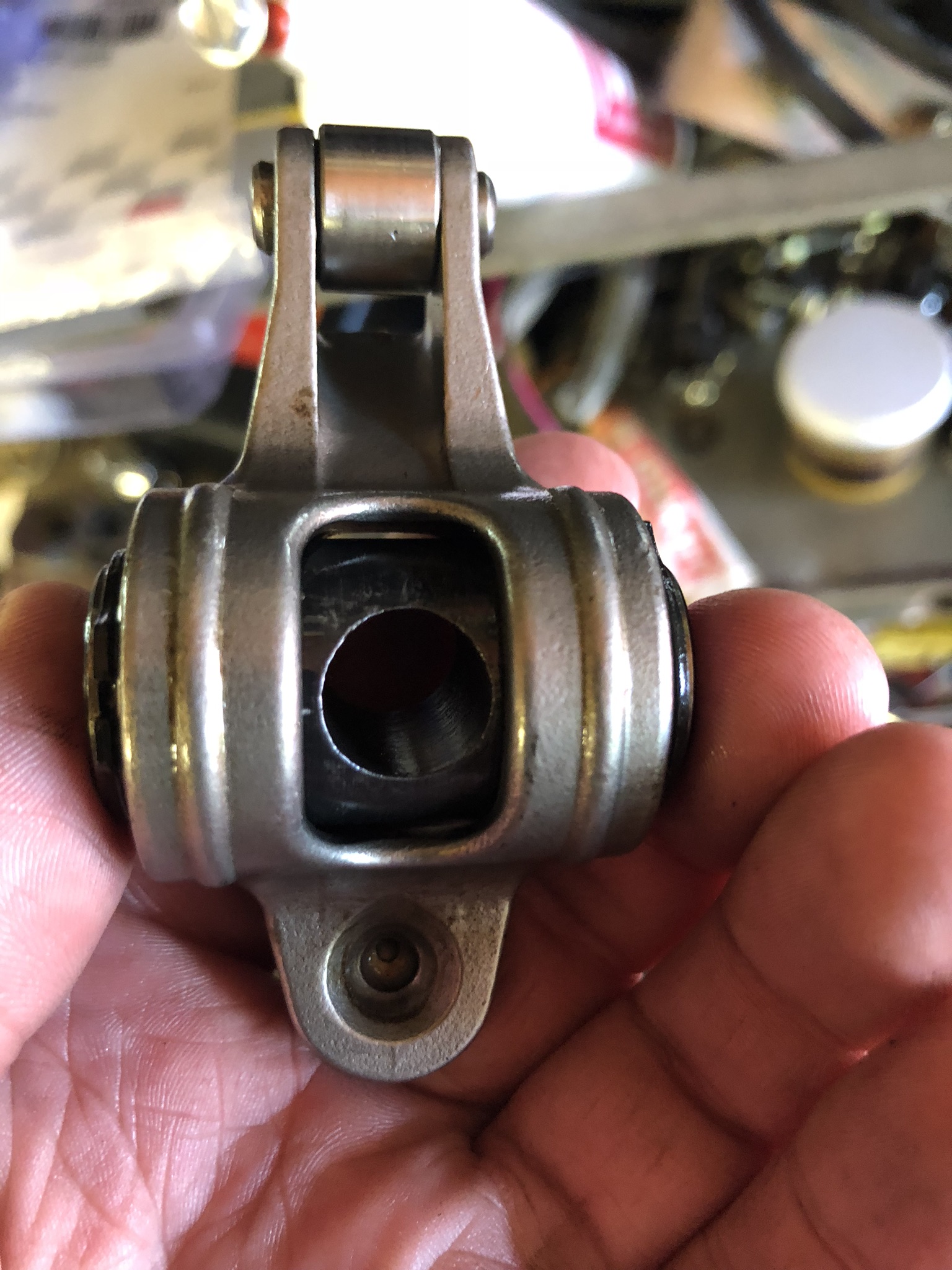 .
Bump. if anyone is interested just make an offer. Does look like the Rockers are the Ford 1330 Comp Cam Magnums.
I dont need them but you said make a offer 50bucks



Posts

: 116


Join date

: 2013-04-22


Age

: 53



rockers and pushrods have been sold, Still have the distributor if anyone needs it!

---
Permissions in this forum:
You
cannot
reply to topics in this forum