Anyone know anything about them? Look pretty trick.

https://pegasusmanufacturing.com/cylinder-heads.html

738drvr




Posts

: 594


Join date

: 2010-02-15


Age

: 57


Location

: Middle Tennessee



if you´re on Facebook, there´s a lot more information about them

Ashburner




Posts

: 92


Join date

: 2011-01-28


Age

: 37


Location

: Munich, Germany



From what I can tell the Assassin head is an "update" to the RCV head. It works with standard lifter locations, has a different sparkplug location, PDRA has said it isn't a "hemi" head like the RCV so it's approved for nitrous use in outlaw 632,  he's working on a single cast intake for those that need it, should be available in both cast and billet.
The Terminator head is an "update" to the Profiler 221 head, will accept bigger valves, single cast intake is being worked on now that will fit it, the Profiler 221 and 205, and the C460 heads. Intake is on the right.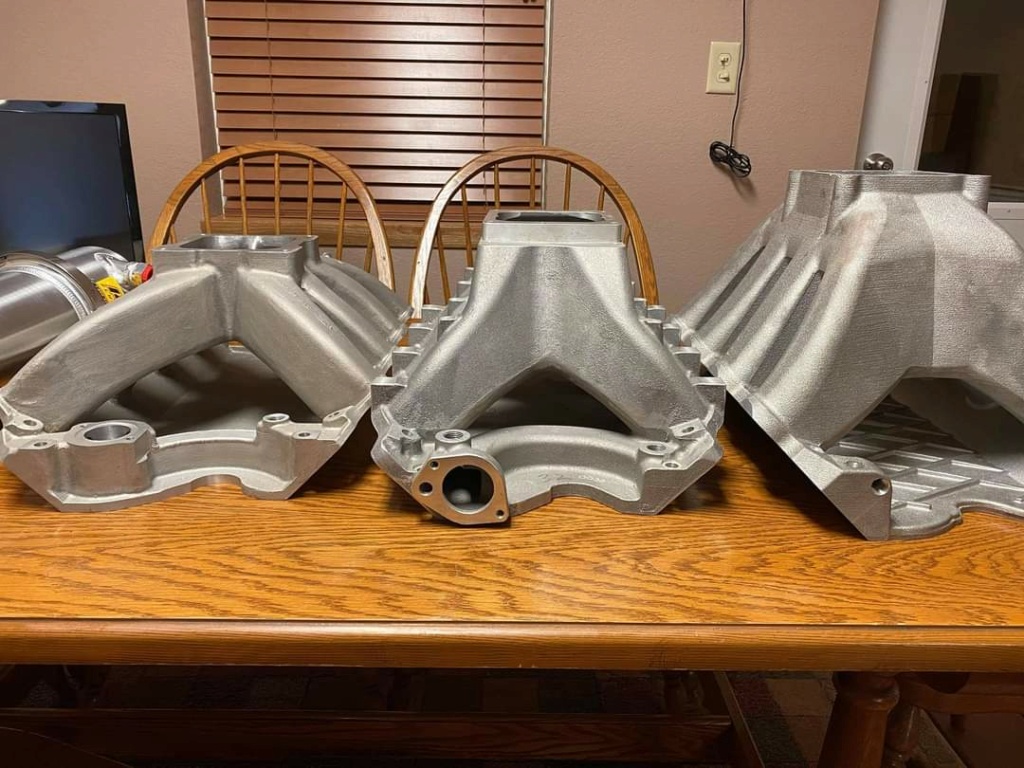 68formalGT




Posts

: 862


Join date

: 2012-02-13


Location

: Pueblo West, Colorado



Mark Miller and 68galaxie like this post
The Assassin is in no way shape form or fashion an "Updated RCV" head. It is a completely redesigned head with mirror image chambers, different valve angles, locations from the RCV, offset and different height runner location entry and exit angle. The only thing it shares with an RCV head is that they are 18 bolt and the valves are swapped from a factory location. The heads also require a specific intake, valve train, valve cover and a specific camshaft due to swapped intake and exhaust valve locations.

They have been ruled as legal for PDRA competition.

We are posting MOST updates on Facebook in the 385 Big Block Ford Power page. If you have Facebook please join there.
https://www.facebook.com/groups/691263030975827

Any other questions please feel free to ask.
Mark Miller and 68formalGT like this post
---
Permissions in this forum:
You
cannot
reply to topics in this forum