Page 2 of 2 •
1, 2
Adapt and over come...
In life, success and failure is determined by your ability to adapt and over come. In the Marines we lived by this quote.
In my Dad and I's Route 66 trip it was never more apparent that we would need to fully test this theory. I have not been mentally challenged to this extreme other than Marine Corps boot camp.
I bought the 62 F100 in October and we had agreed with a family friend to have it running and going in spring. It wasn't done until two weeks ago. As you can imagine we didn't have much time to shake down the bugs. We had about 500 miles on it before leaving on a 2400 mile trip across country.
Due to it only getting 4-5 mpg after the 428 Cj was installed I had to scramble to get it tuned. Rich at Circle R was amazing and fit us in a day before leaving. He explained everything that he was doing and why. During our trip he was pivotal as we had many obstacles and he always answered the phone and provided feedback.
We left on Saturday 8 hours later than hoped. We made it to Illinois about 150 miles in the lights started to flicker in the middle of no where. We made it to the hotel and the next morning it was dead and wouldn't start. It turns out the alternator quit. We were a mile from a parts store. We were able to get a new on and installed only to find out it bad brand new out the box, so we got to do it again.
50 miles later the radio quits working.
100 miles later the main bolt that holds the alternator pulls out of the block and messes the threads up. The March Performance pulley setup came with a bolt that apparently only screwed in two threads. The install guy didn't say anything. Thank god for Uber as I went 7 miles to buy threaded rod, tap, locking nut, and hack saw to make a new 6" bolt.
We made it another 400 miles before a weld on the rear end housing cracked and started letting fluid leak all over the exhaust and the paint. We managed to get the local Good Year to weld it back up. The exhaust decided to break at this time as well due to originally being hard mounted.
Another 400 miles or so and the week and half old Holley high flow fuel pump quits on us. Thankfully we were at a truck stop and a local guy drove me 5 miles to the part store to get a stock fuel pump. We thought all would be well, but the fittings we had wouldn't work due to the location on the stock pump. I called a flatbed to have it taken into the town 5 miles away. It just so happen the owner had a shop and a small salvage yard. At 11pm at night he helped us put together a fitting to get back on the road.
We made it another 150 miles before we had fuel issues and a pump issue. It turned out we got bad gas and the tank now had water mixed with gas. At 2am we decided it was best to sleep in the truck and wait for the parts store to open in this town of like 400 people in NM.
The owner of this Car Quest was nice enough to allow us to pull into the back of their building and use their tools and grab parts off the shelf as we needed them. An electric fuel pump and new fuel line was installed as well as emptying out 15 gallons of bad gas.
We made it to Arizona around 4 pm, but had to stop and sleep until night due to a 114 temperature that would have overheated the truck.
This Friday we were within 30 miles of my house on the freeway we traveling in the HOV lane a guy in traffic decided to whip into the lane from dead stop traffic with no directional and no time for me. I locked up the brakes and skidded 50 feet to barely stop in time and not hit him.
All that happened, but we adapted and overcame! We made memories and we made it to the end.
In life and in business you will have obstacles, but those that do not give up will be rewarded. I'm so proud of what my Dad and I accomplished and we now have memories for a lifetime.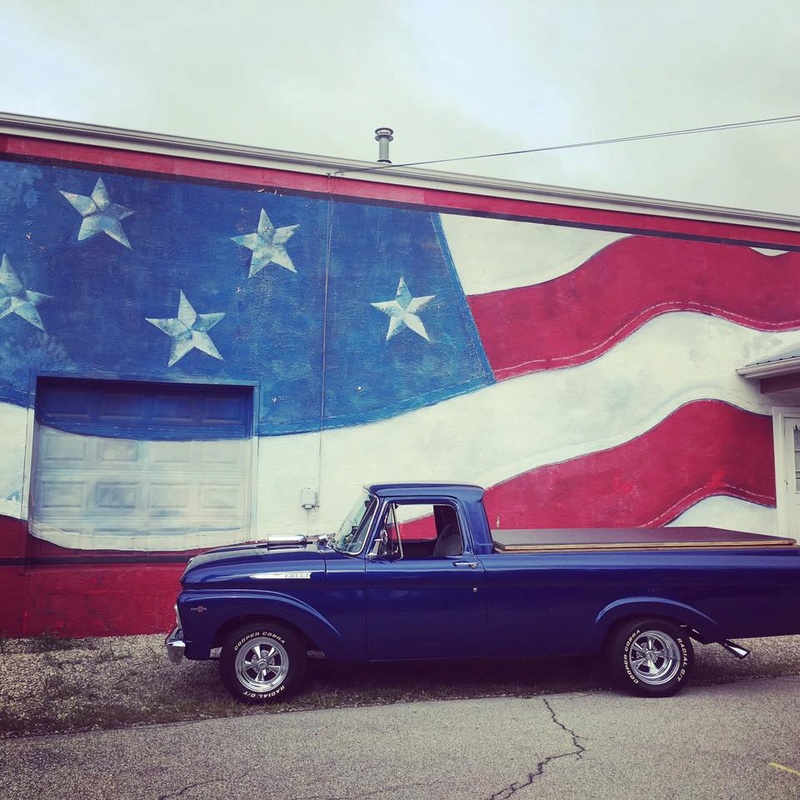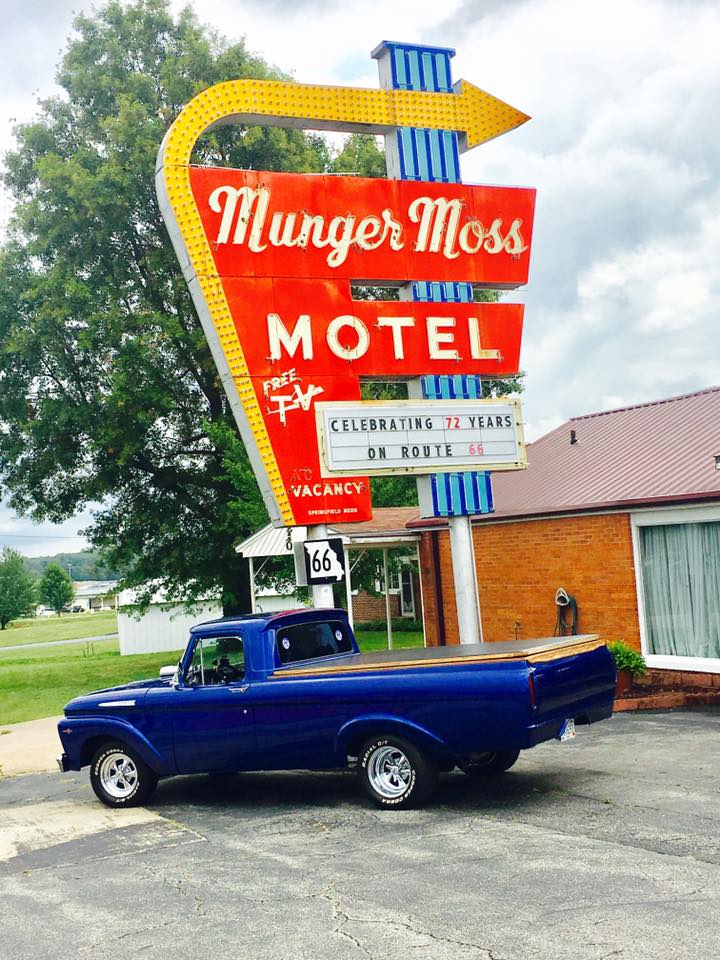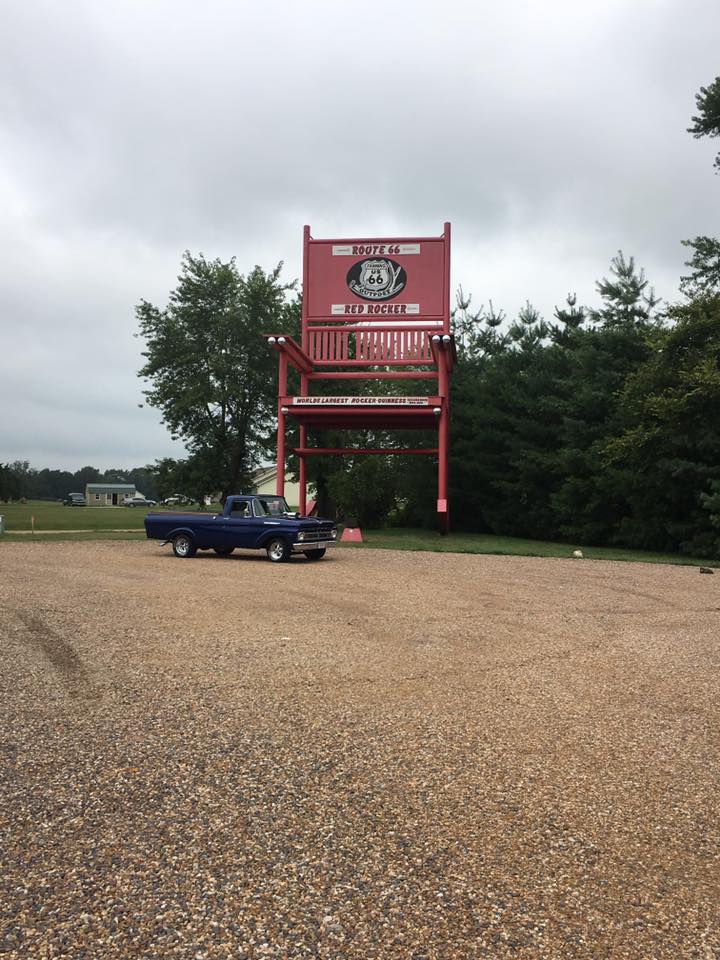 Thanks for the great story and pictures,i'm glad you made it to your destination but if i had all those problems i would have given up!!!!

Mark Miller




Posts

: 1573


Join date

: 2009-09-01



Page 2 of 2 •
1, 2
---
Permissions in this forum:
You
cannot
reply to topics in this forum