Might be of use to someone like me to help install of the 11/32 VITON VALVE SEALS Part Number CCA-517-16 (summit)
After damaging a few seals trying to install and not able to find anything on the Comp Cams website or good instruction from other searches worked out a good method.
If anyone knows a better way please share, I could not find its was extremely tight and the seals are easily damaged
This was for this particular valve stem diameter, other larger or smaller will require different hole size.
First got a thick washer and drill the 12mm
Then removed the spring around the top of the seal
Placed the washer over the seal section so it then rests on top of the metal part of the seal
Place on top of valve stem, using the deep socket so does not hit the valve or seal using a soft style hammer (not metal)
Carefully hit the socket down evenly after one or two hits check its going down evenly and adjust the socket accordingly.
remove washer, reinstall the spring seal on the guide....
Valve Stem Diameter (in): 0.344 in.
Valve Stem Diameter (mm): 8.74mm
Valve Stem Seal Type: Positive stop
Valve Stem Seal Material: Viton
Machine Work Required: No
Valve Guide Diameter (in): 0.500 in.
Valve Stem Seal Outside Diameter (in): 0.546 in.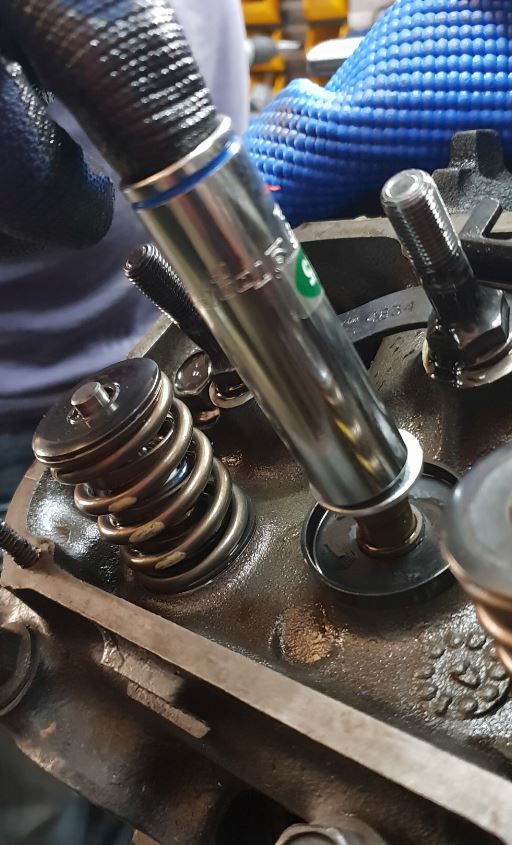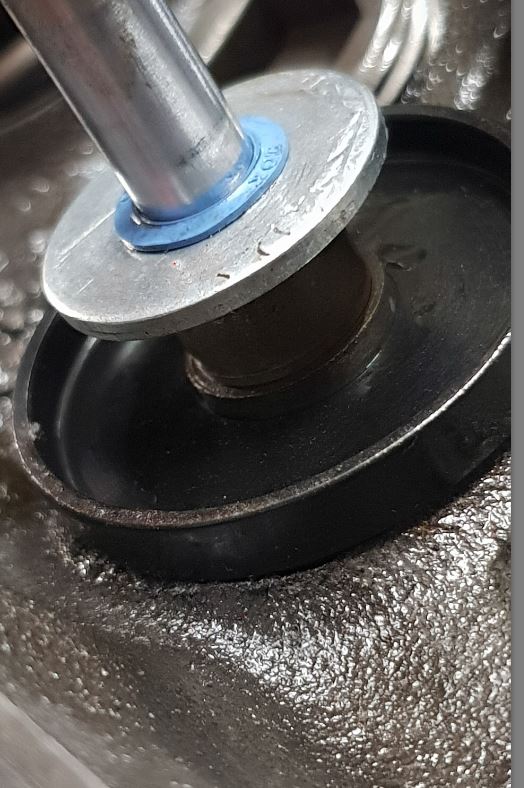 bigblockfordfxstb




Posts

: 87


Join date

: 2015-06-22


Location

: Australia



Get a stem seal driver for the correct size and it will become much easier.

https://www.cylinderheadsupply.com/t3.html

kjett




Posts

: 1169


Join date

: 2009-09-15


Location

: Virginia



I hear what your saying... it may have been easier to buy a crate motor with the problems i have had..... anyway back to current world.
Would have been good to know about this but when i did search someone said the tool they purchased did not work, comp cams had squat.... Anyway its Saturday afternoon and at the point of to install all the spring cups and seals... i live in Australia. Paying $130+ Aus and waiting weeks for the customs clowns here to look at it then charge me addition GST and paperwork vs my .17cent ($Aus) washer that worked perfectly. So now the wait from summit to get in stock my exhaust manifold gaskets i ordered 4 weeks ago to be shipped along with 5 x spare seals ( 3 to replace the ones I killed)... but good to know for other people it may help!!!!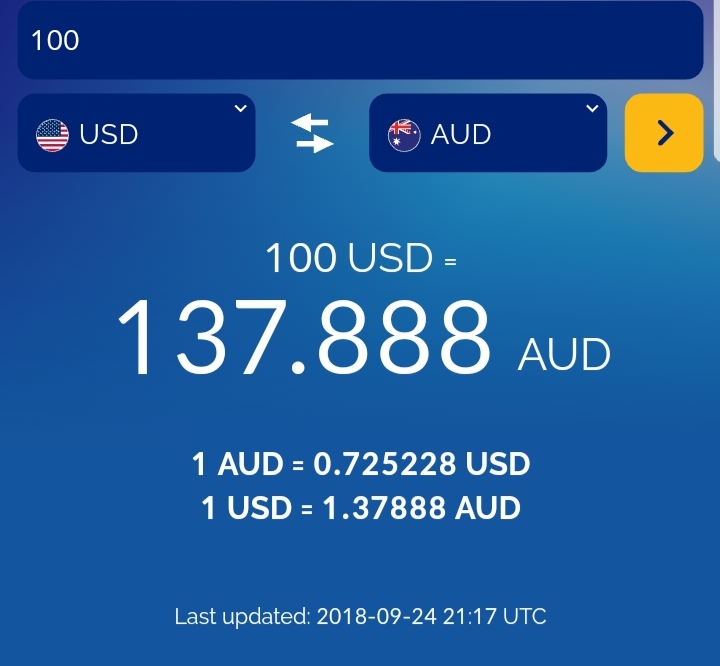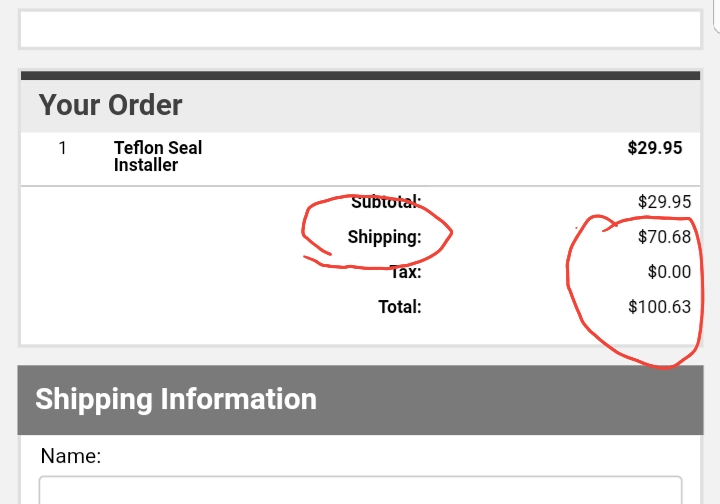 bigblockfordfxstb




Posts

: 87


Join date

: 2015-06-22


Location

: Australia



For small items, I don't think it's worth it to buy from the US; the shipping charges are outrageous. Summit, Jeg's et al love to export American air in ridiculously big boxes. The Australian shops are fairly competitive these days.

StephenW




Posts

: 77


Join date

: 2009-08-20


Location

: Sydney, Australia



Yes... i order from summit always... jegs i never get a goof shipping price.

bigblockfordfxstb




Posts

: 87


Join date

: 2015-06-22


Location

: Australia



Similar topics
---
Permissions in this forum:
You
cannot
reply to topics in this forum